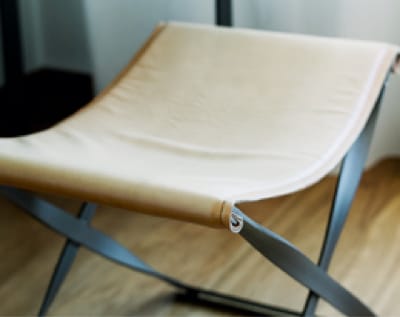 Editing & Proofreading
Our editor and proofreader will check and edit your manuscript. They deal with spelling, punctuation, grammar and the presentation of paragraphs.
Some authors like to do this themselves, but often, mistakes are missed. We offer the whole package so that you can walk away from your chair and do something more relaxing. Your hard work is done, now leave the rest to us.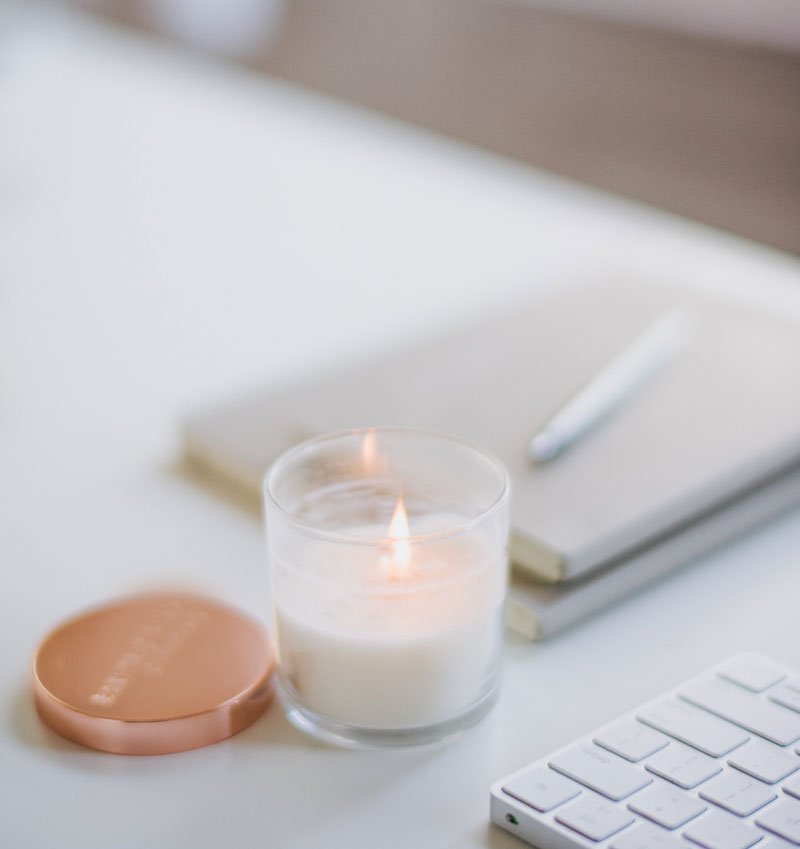 Typesetting, Formatting & Cover
Our typesetter, formatter and cover creator will prepare your manuscript for printing. They format, style and arrange text, illustrations and your cover including adding the barcode and ISBN. They are the final stop before your work goes to print.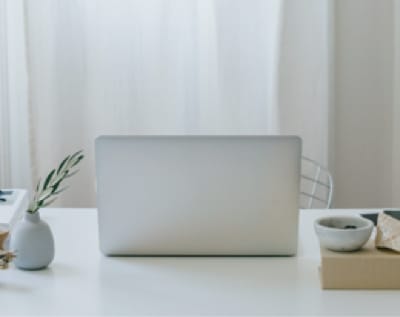 Printers
Our printers are not here on the premises, we have chosen to outsource printers to make it more financially viable for all.
We have chosen off set printers who can print our books at a reasonable cost whilst not compromising on quality of paper or print and your books will be delivered right to your door. 
Quality and satisfied customers are our aim.